Upcoming Events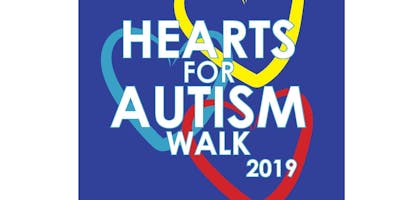 Register
Hearts for Autism Walk 2019
16 February 2019 | and up
The Hearts for Autism Walk 2019 will take place on Saturday, February 16, 2019, at Hagerty High School, located at 3225 Lockwood Blvd, Oviedo, FL 32765. This is a YOUTH PALS event. YOUTH PALS (Youth Organizers Uniting To Help Providing…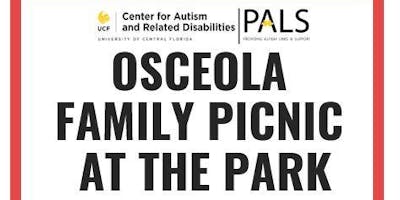 Register
PALS: Osceola Family Picnic at the Park!
23 February 2019 | Free
Join PALS & UCF CARD for a picnic at Infantry Veterans Park! Participants are encouraged to bring a dish or dessert to share with the group. Children and teens will be able to play a variety of games. Snacks will…
Register
PALS: Volusia Family Picnic!
23 February 2019 | Free
You are invited! Join PALS & UCF CARD for a picnic at Wes Crile Park! Bring the family and a dish or dessert to share. PALS will have fun with a variety of games and snacks. Please let us know what dish…